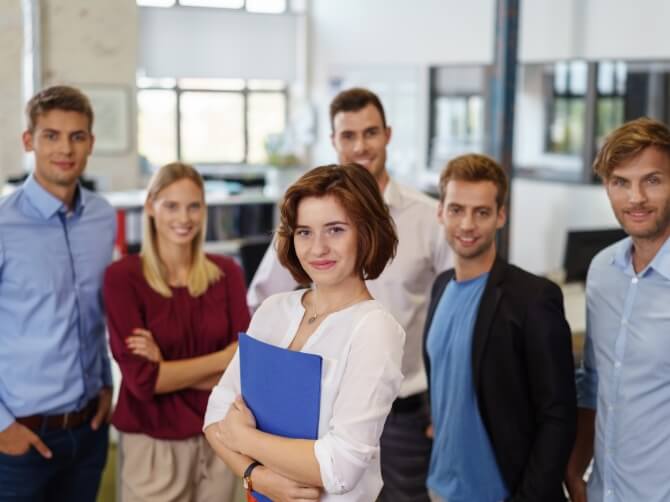 Specialised Spanish courses aimed at specific professional purposes.
Do you know what your level of English is?
Take a free English level test and choose an English course that suits your needs.
Faqs
In online English/language courses, students have a 24/7 platform where they can work at their own pace. Normally, the platforms include listening and reading comprehension skills as well as grammar and vocabulary. In tutored online courses, writing and speaking may also be included.
The concept of an online language course should not be confused with a video-conferencing language course.
In-company language courses are tailor-made, depending on the needs of each company and the language objectives of the participants, as well as their level. For a course to work well and progress quickly, the group should ideally be small in order to give students plenty of opportunities to practise their oral expression. Constant follow-up is also key.