La meva experiència ha estat excel·lent i m'ha permès fer créixer el meu anglès! 💥
Jordi Sabate Tomas
2023-03-23
Hago clases de inglés en el trabajo con ellos y estamos encantados.
Carles Genoher Sanchez
2022-11-14
Clases muy amenas e instructivas. No se me hacen pesadas y cada dia salgo con algo nuevo aprendido. Poco a poco, perdiendo el miedo ha hablar en inglés ;) La clase en mi caso se compone de un grupo de cuatro personas, por lo que la atención es prácticamente individual, y solemos hacer ejercicios grupales o bien por parejas. Muy contento con las clases de inglés.
Luna Moon Copywriting
2022-07-05
Clases amenas en las que se aprende mucho. ¡Profesores excelentes!
Rafel Ruiz Berenguer
2022-07-05
Very professional and friendly staff. Their online courses are dynamic and effective. Awesome native teachers very committed to your needs.
Barbara Marques
2022-07-05
Un equipo de grandes profesionales que te ayudan a mejorar cada día. Aprender inglés de una forma amena y divertida es posible gracias a ellas. Recomendable 100%.
Una experiencia muy enriquecedora, combinar trabajo y formación siempre es complicado, agradezco y valoro cuando el tiempo dedicado a la formación es eficaz y provechoso. Especialmente agradecida a la profesora por su paciencia y dedicación.
Companies that already trust us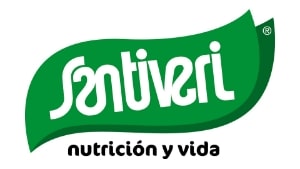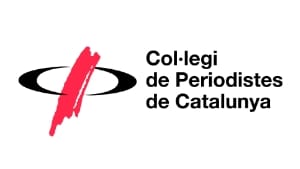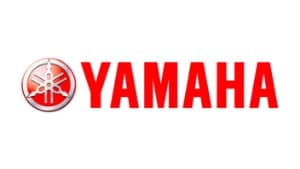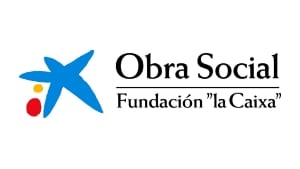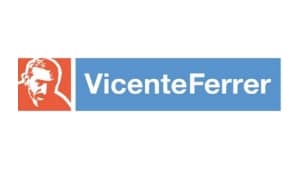 Tailor-made language courses for your company.
100% flexibility to help you reach your goals.
Blog
Últimas noticias y actualidad
Faqs
As of the pandemic, in-company language courses taught via Zoom or other videoconferencing platforms can be subsidised if they meet the requirements established by FUNDAE, in the same way as a face-to-face course. Online language courses can also be subsidised. In both cases, it is necessary to comply with requirements such as registering the attendance of participants and having a certain number of attendances, just as in a face-to-face language course.
In online English/language courses, students have a 24/7 platform where they can work at their own pace. Normally, the platforms include listening and reading comprehension skills as well as grammar and vocabulary. In tutored online courses, writing and speaking may also be included.
The concept of an online language course should not be confused with a video-conferencing language course.
In a free online English level test there are usually between 50 and 100 multiple choice questions (known as "multiple choice") which assess the Use of English (grammar and vocabulary), and then give an indicative classification according to the language levels established by the Common European Framework (A1, A2, B1, B2, C1, C2). Online English level tests can give an overall indication of your level of grammar and vocabulary, but it should always be remembered that they do not give a complete assessment of a person's level of English.
Depende del caso. Si viajas mucho o tienes horarios complicados, quizás sea mejor escoger un curso de idiomas online, que te brindará mayor flexibilidad. En todo caso, para asegurar tu progreso, este curso siempre debería ir acompañado de una cantidad de tutorías orales al mes.
Un curso de idiomas online se hace en una plataforma en línea, que los alumnos pueden utilizar en cualquier momento y avanzar a su ritmo. El alumno solo tiene interacción con la plataforma, a menos que haga algunas tutorías breves con un profesor para complementar el curso.
Un curso de idiomas por Zoom, por el contrario, es lo mismo que un curso presencial, solo que en lugar de que los alumnos y el profesor estén reunidos en una sala física, se encuentran en una sala virtual, en un horario acordado, e interactúan en tiempo real.